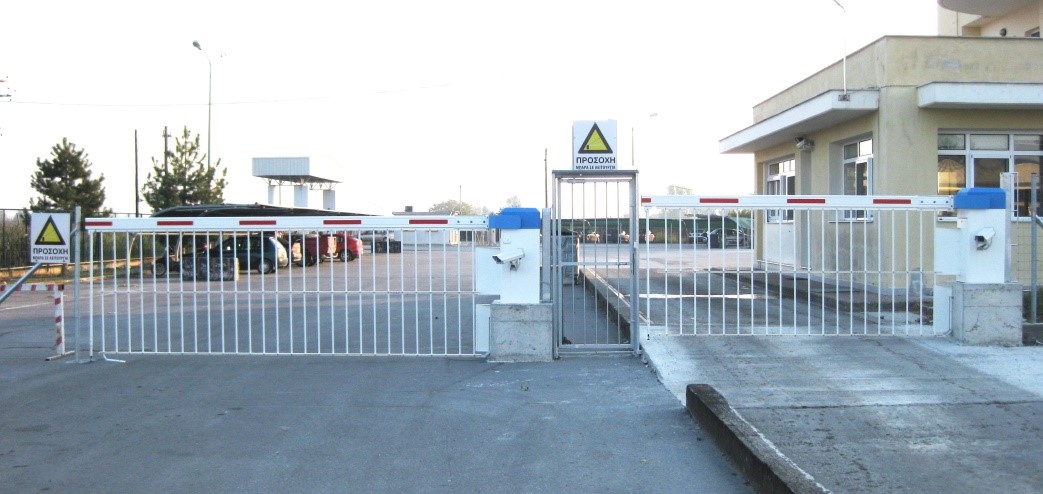 ASPIS
Access control system installed in ASPIS factory in Imathia, Greece
Aspis SA-K. Dedes, is the largest concentrated juice producer in Greece with over 40 years of experience. SCAN assisted Aspis, in creating a specialized access control system for its factory at Zervochori, Imathia, for vehicles and personnel, with the added requirement of controlling incoming trucks at 3 specific points: the main gate, the loading gate and the weighbridge.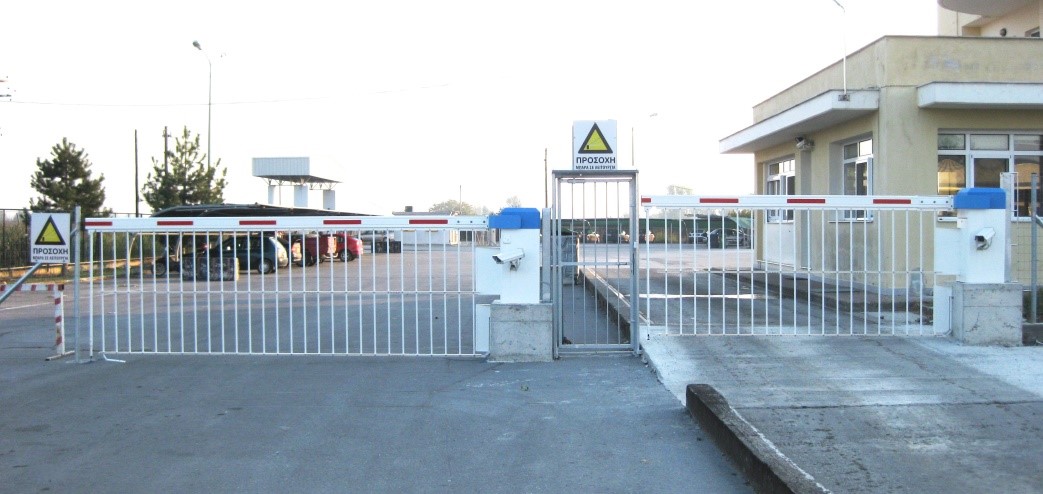 SCAN's main platform combined a KΑΒΑ Εxos 9300 access control system with a Geutebruck camera management solution, with the following on spot equipment:
On all vehicle checking points, barriers with skirts were installed, with intercom and CCTVs, ensuring traffic control, with registration plate recording and time stamping, from a central security monitoring station.
The digital CCTV system is operating 24/7, providing authorized users with full, real time or prerecorded, surveillance monitoring.
On all personnel entry points, wireless Kaba card readers were installed. Incoming pedestrians (including visitors) are equipped with smart Legic proximity cards (which for personnel are also used for time and attendance monitoring). The system can handle multiple zoning and timing permits, and the card readers can operate autonomously, even on network failure.
The end result for Aspis was an automated, vehicle and personnel access system, ensuring installation security, with the added benefit of time and attendance monitoring.