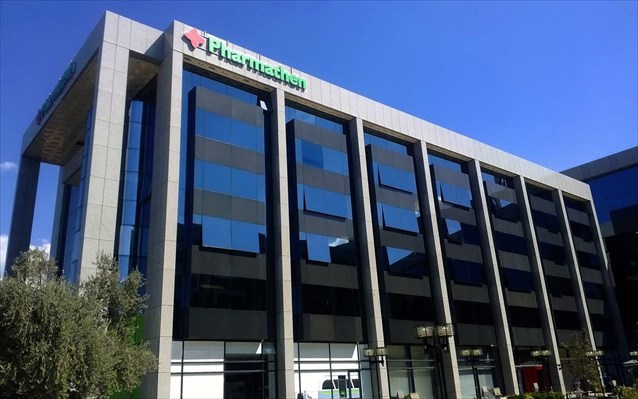 Pharmathen
Designing and implementing an access control system for Pharmathen SA in Greece
Pharmathen, a well-known pharmaceutical company, with a production facility in Sapes, Northeastern Greece, and main offices and storehouses in Attica, employed SCAN for creating an advanced access control system, covering all its installations.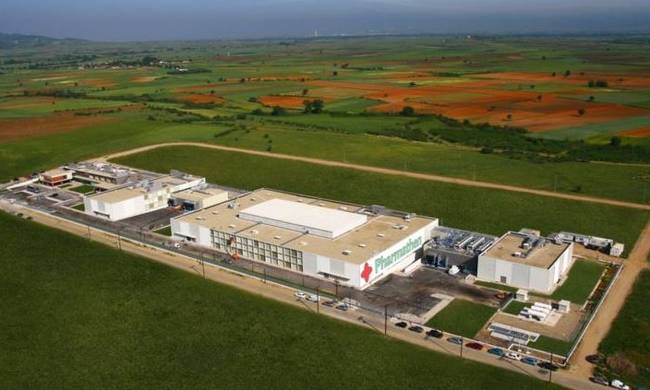 Starting with the Sapes facility, access control was required inside the factory, plus a surveillance solution for securing the perimeter. SCAN's solution was created around a Kaba Exos 9300 access control system, combined with a monitoring and supervision system from Geutebrück and Grundig. The installation included 34 card readers, 4 time and attendance terminals plus 11 production data gathering terminals, and wireless readers for forklift traffic, providing full access control and stable environmental conditions, a crucial requirement for pharmaceutical manufacturing. Furthermore, the perimeter surveillance installation offers real time video monitoring with centralized control, including advanced threat analysis that minimizes false alarms.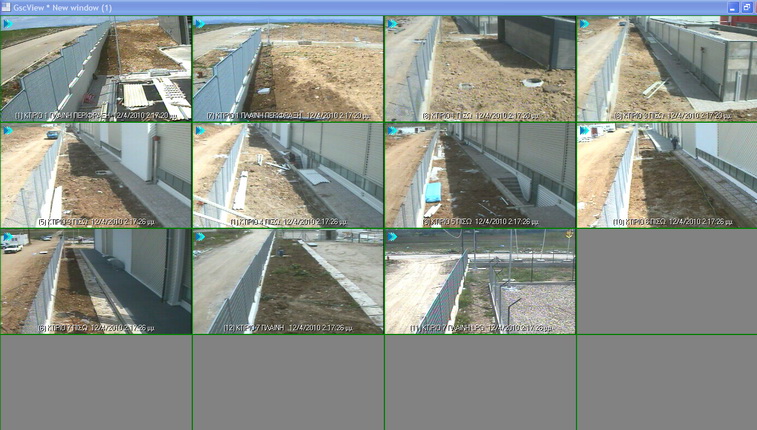 The Attica installations were serviced with 19 access points (with card readers), main offices gate and parking space control, plus a 16-camera security network.
With this complex solution, SCAN was able to cover Pharmathen's requirements, fulfilling the specialized production and storage standards, ensuring ease of use, installation security and full compatibility with SCAN's ScanHRMS application for improved HR management.