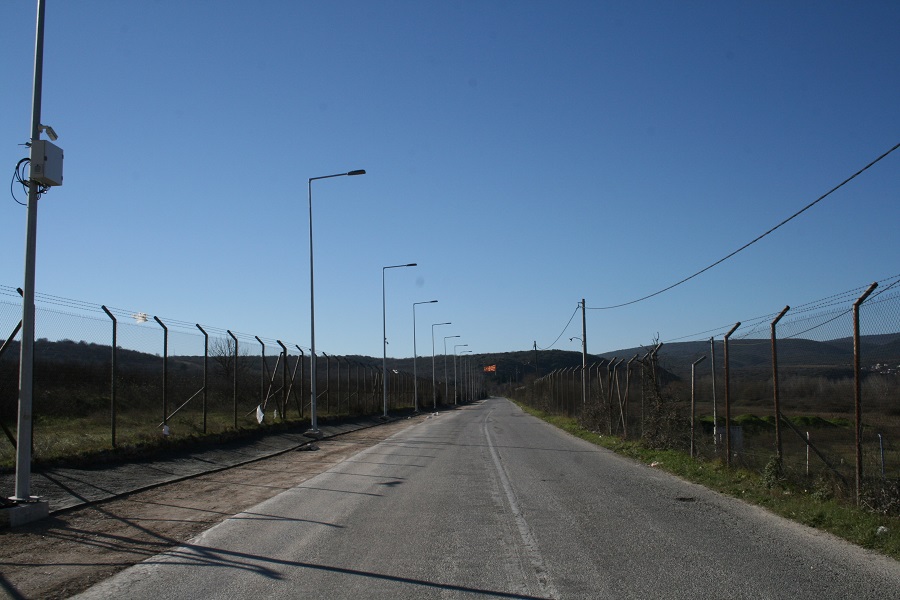 Doirani Border Station
A complete access and security system
A major entry point to Greece, the Doirani Border Station, was supported by SCAN in creating a complex project for full vehicle access control and area security, including automated operation and over the border cooperation with the Bogorodica Border Station in the neighboring Former Yugoslav Republic of Macedonia (FYROM).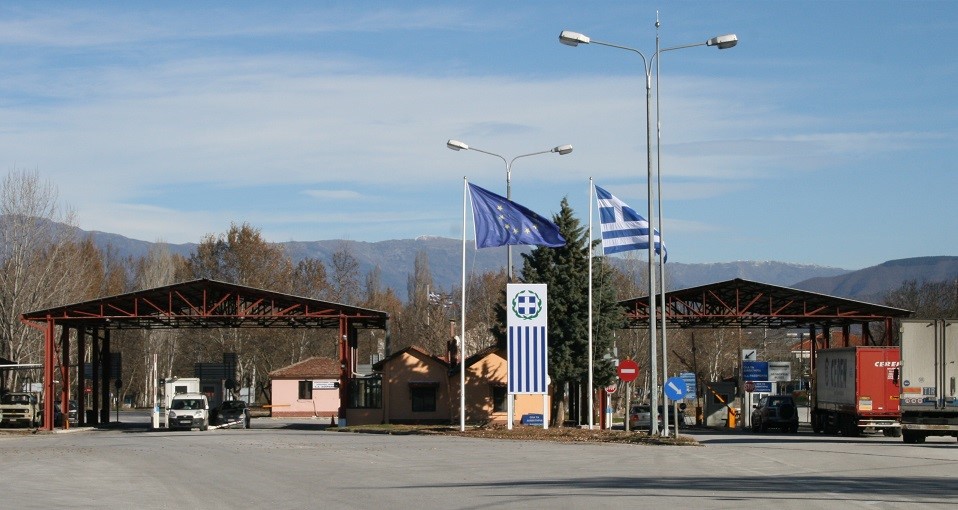 The completed project has an advanced registration plate recognition system (with CCTV's on all 4 entry lanes), creating an extensive log of vehicle entrances/exit with multiple tagging including time stamping, white and black listing of vehicle and driver, and time sensitive access control, with full search capabilities.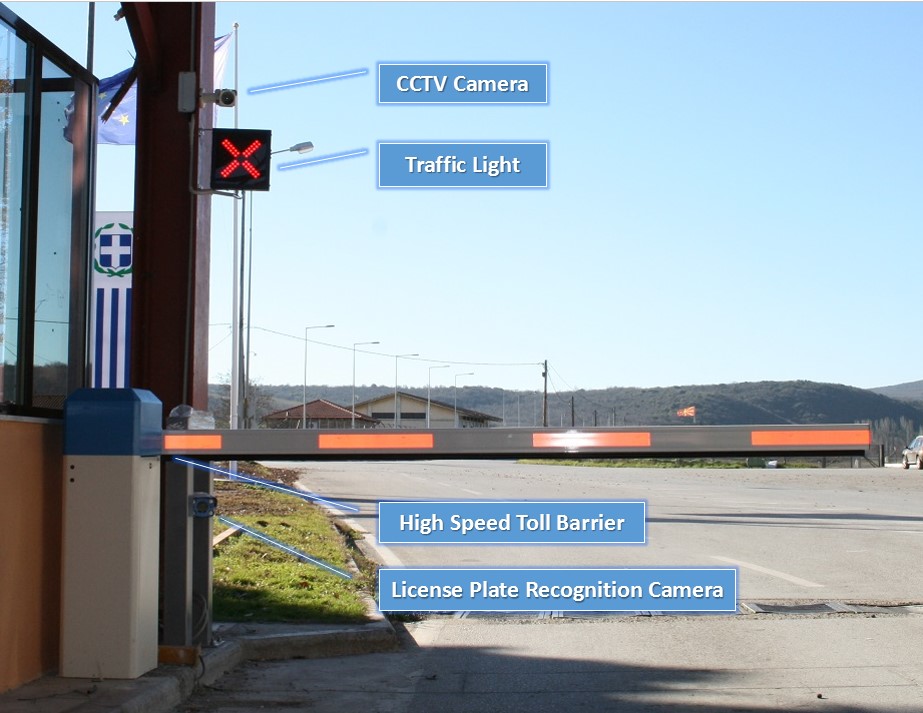 Within the station a 10-point access system was installed, using proximity recognition cards, providing multilevel responses/alerts and zoning. Also, 16 high definition cameras were installed, covering both indoors and outdoors, while an adaptive threat assessment software running specialized algorithms can automatically track and detect intruders and abandoned objects. Another 4 dome rotating cameras cover the surrounding area, offering full patrol services (for example real time tracking, zooming on alert and sound monitoring) with integrated video content analysis.
The whole monitoring system is running 24/7, providing real time centralized handling (through a user-friendly interface) with full networking, connection with national and international databases and can be expanded indefinitely with multiple servers, cameras and clients. Again, the end result is a hi-tech automated installation, ensuring border security and a fast and secure handling of incoming traffic, for a crucial public infrastructure.