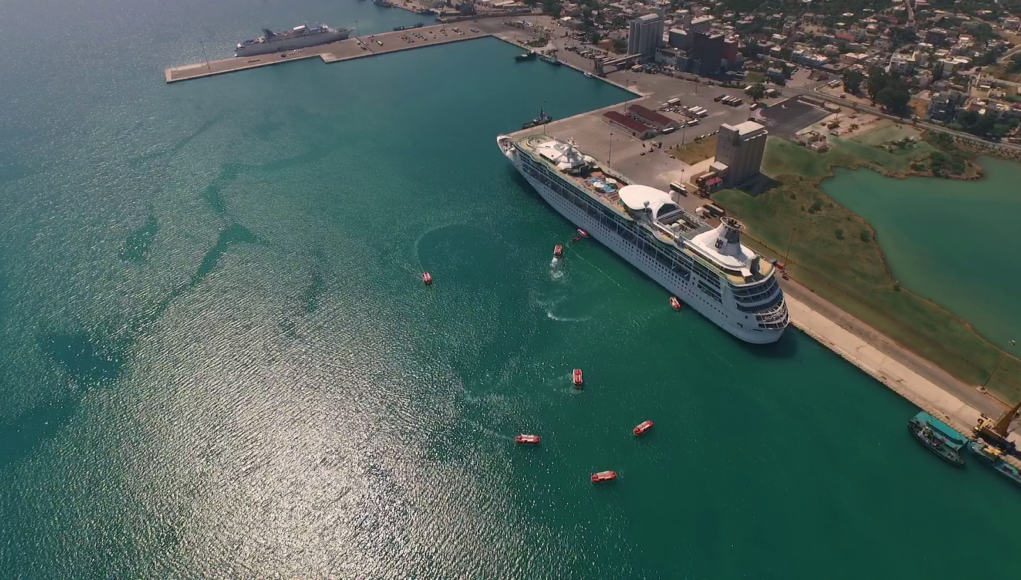 Souda Port, Chania
"Fortifying" Souda port in Chania, Greece
One of the major ports of southern Greece, Souda at Chania, Crete, utilized in 2015 SCAN's expertise, to install an integrated security system with full ISPS code compliance. The port is a crucial infrastructure for Crete's development, handling hundreds of thousands of passengers including more than 110.000 from cruise ships, and large cargo loads each year.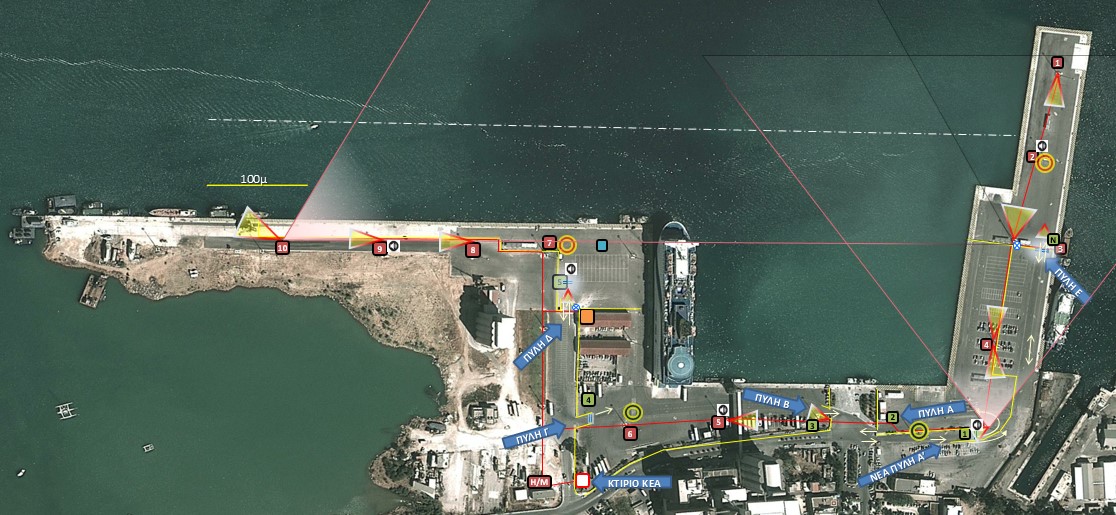 SCAN undertook the development of the security system, with the specific requirement to be fully up to International Ship and Port Facility Security code standards, a must for modern ports, especially those that handle cruise ships. The project was completed within 4 months, including CCTV monitoring (day and night), magnetic gates, X-Ray scanners, portable scanners, intercom facilities, guardhouses, fencing, security lighting, registration plate recognition, a Wifi network etc., and a centralized control center (gathering video, audio, data, and telecommunication feeds), permitting real time threat assessment and overall management.
The end result was a radically updated security system for the port, making it one of the safest in the Mediterranean.