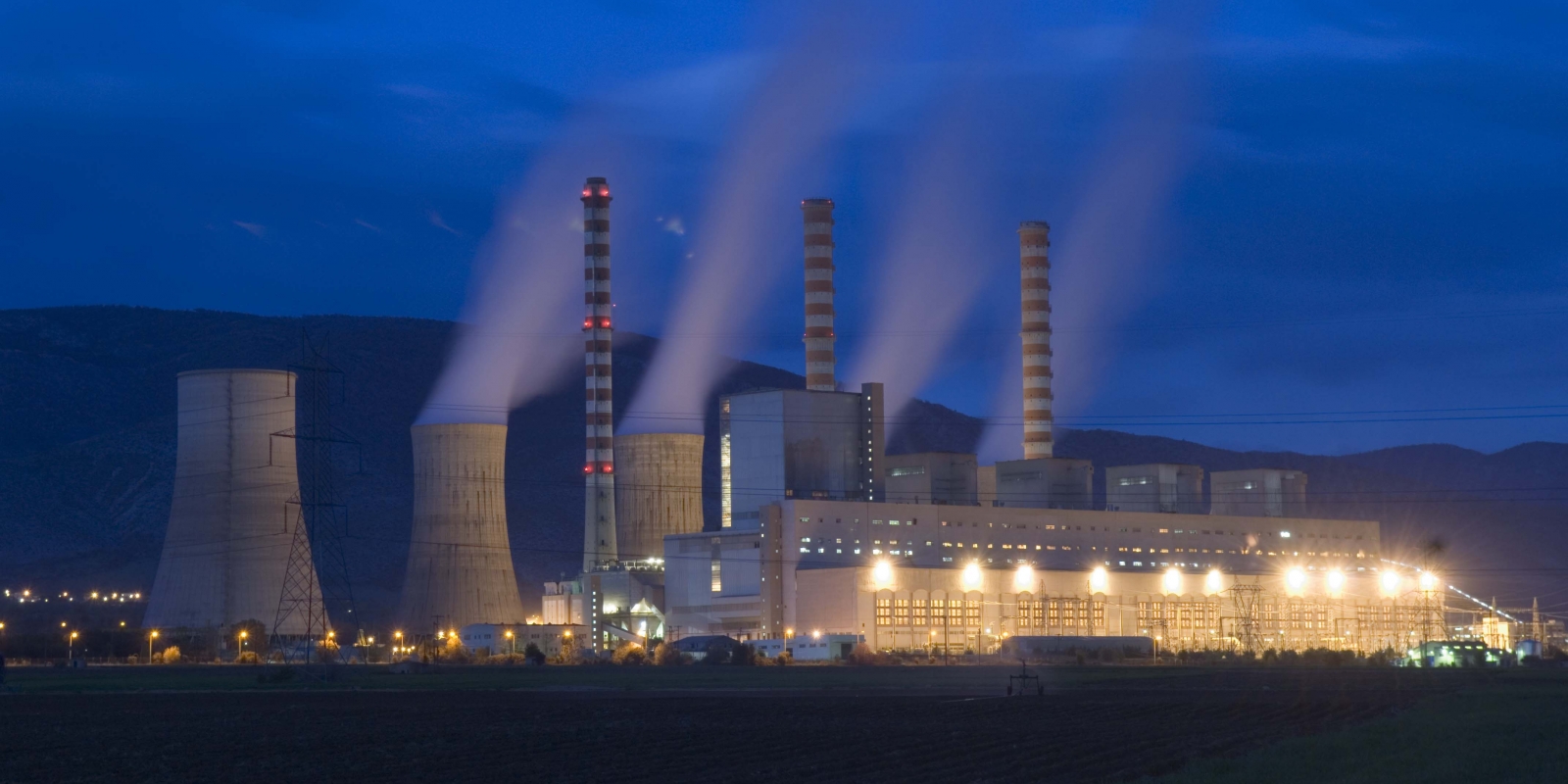 Public Power Corporation (DEI)
Access and attendance control at the St. Demetrius Power station in Northern Greece
St. Demetrius coal Power Station is one of the major lignite energy facilities of the Greek Public Power Corporation (DEI), based in Kozani, Northern Greece. SCAN was called upon to install a vehicle and personnel attendance system, plus a main gate checking point, including the automated entrance/exit of heavy, ash-carrying, trucks.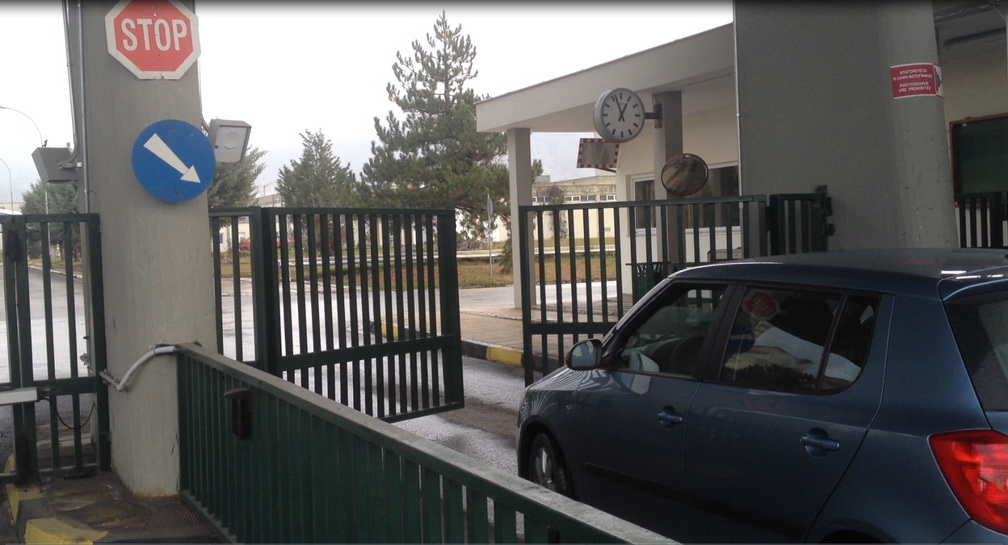 SCAN used the Kaba Exos 9300 access control system (supplied by Dormakaba), combined with its own SCANTimer software tool for time and attendance monitoring. The installation included 16 card readers all over the station, connected through a fiber optic network, plus 2 UHF readers in the main gate, handling the ash-carriers, and hi definition color CCTV's with day and night capability. The system was completed with 2 electrically operated tourniquets at the gate, and a centralized, networked, control room, handling all data feeds and entrance logs.
With this complete solution, full vehicle and personnel tracking and attendance is ensured, offering hi reliability in one of the most significant industrial installations in Greece.